Stay up to date with elder abuse in Contra Costa statistics and facts here!
2021
5616 counts of abuse reported in 2021.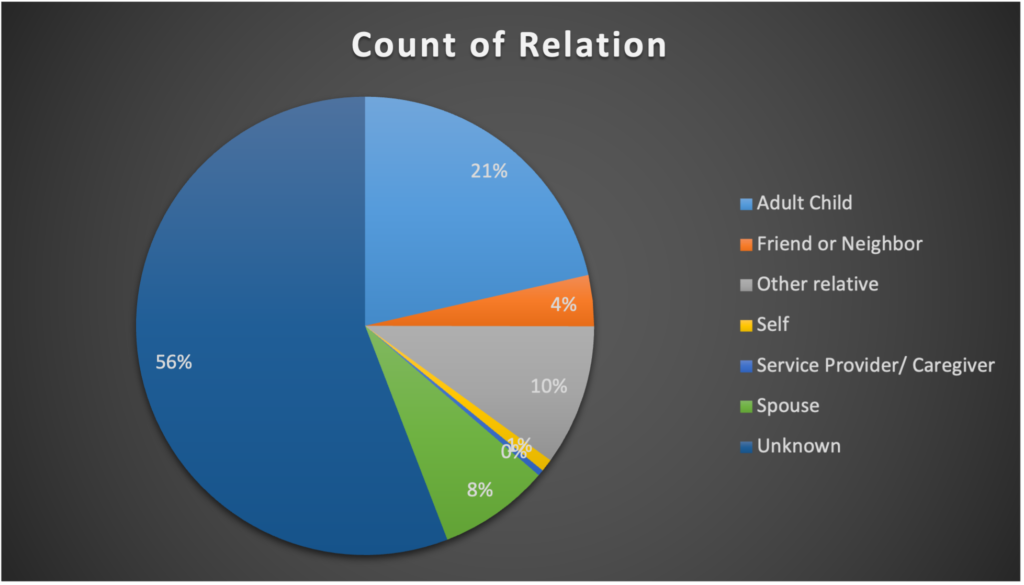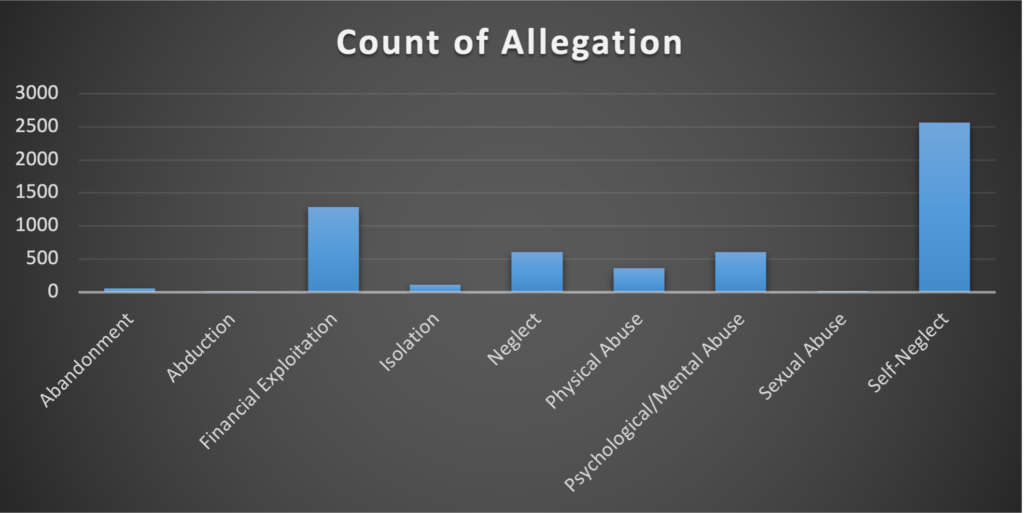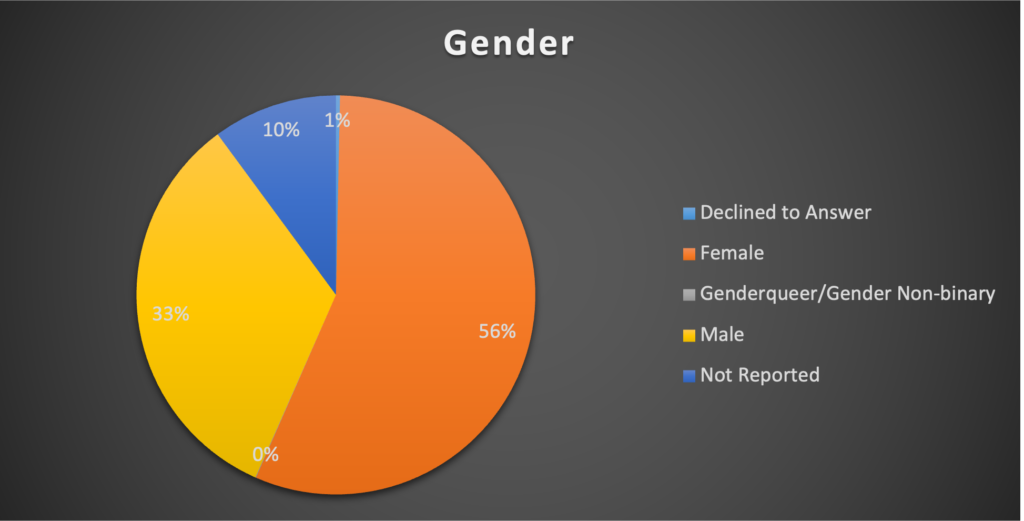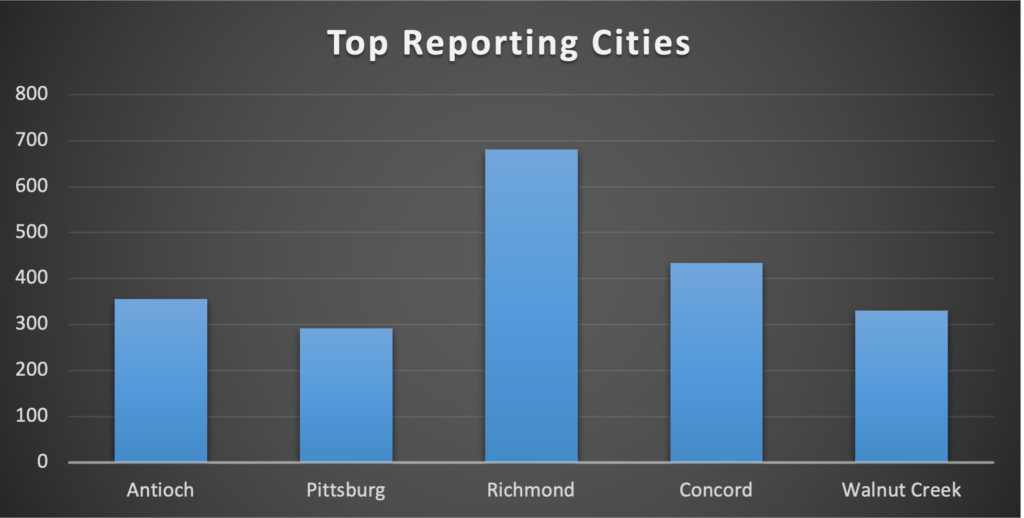 2019 – 2020
5,423 allegations of elder abuse was reported to Adult Protective Services and Advisory Council on the Aging Elder Abuse Prevention Workgroup.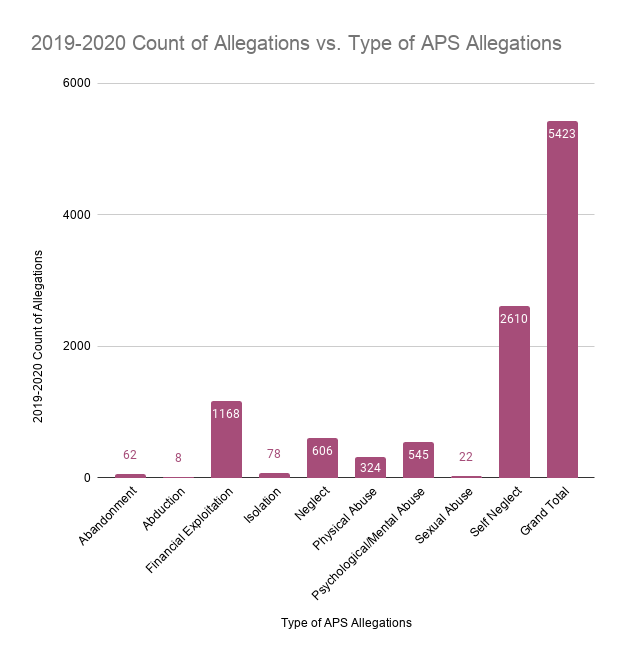 ---
---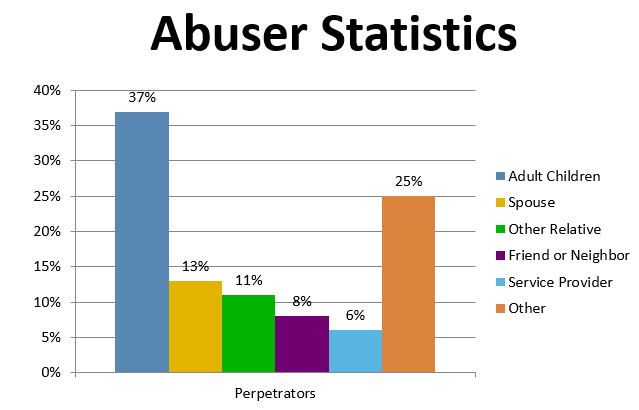 ---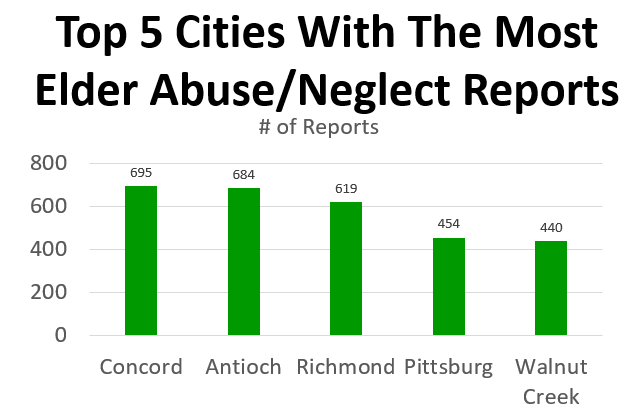 ---
2018 – 2019
5,007 allegations of elder abuse was reported to Adult Protective Services.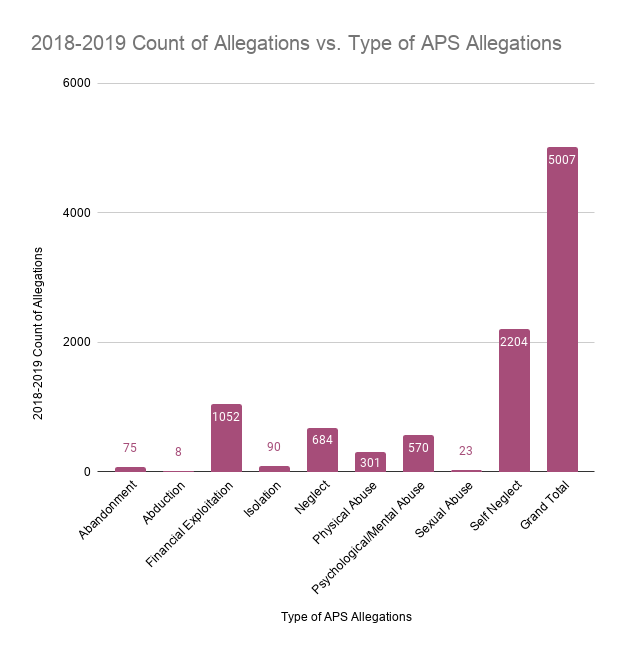 2014 & 2015
Elder Abuse in Contra Costa
2014:
1986 Cases investigated by APS
2015:
2806 Cases investigated by APS
Request an in-service training or speaker
Volunteer (train-the-trainer opportunities, public information campaigns)
Present a case at the MDT
Make an educational presentation at the MDT
FAQs
National Facts and Statistics from the National Council on Aging
How many older Americans are abused?
Approximately 1 in 10 Americans aged 60+ have experienced some form of elder abuse. Some estimates range as high as 5 million elders who are abused each year. One study estimated that only 1 in 14 cases of abuse are reported to authorities.
Who are the abusers of older adults?
Abusers are both women and men. In almost 60% of elder abuse and neglect incidents, the perpetrator is a family member. Two thirds of perpetrators are adult children or spouses.
What makes an older adult vulnerable to abuse?
Social isolation and mental impairment (such as dementia or Alzheimer's disease ) are two factors. Recent studies show that nearly half of those with dementia experienced abuse or neglect. Interpersonal violence also occurs at disproportionately higher rates among adults with disabilities.
What are the warning signs of elder abuse?
Physical abuse, neglect, or mistreatment: Bruises, pressure marks, broken bones, abrasions, burns
Emotional abuse: Unexplained withdrawal from normal activities, a sudden change in alertness, or unusual depression; strained or tense relationships; frequent arguments between the caregiver and older adult
Financial abuse: Sudden changes in financial situations
Neglect: Bedsores, unattended medical needs, poor hygiene, unusual weight loss
Verbal or emotional abuse: Belittling, threats, or other uses of power and control by individuals